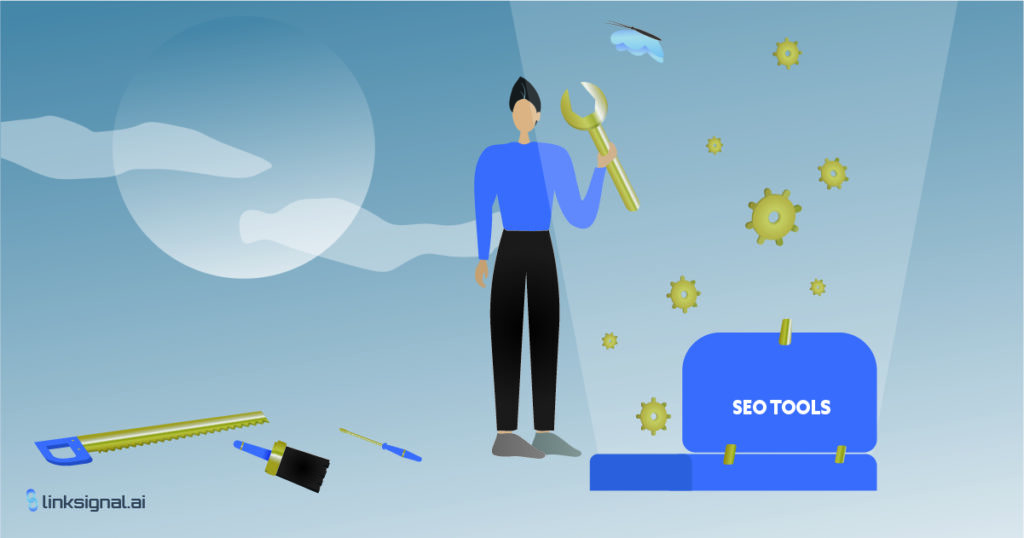 Want to get the most of SEO results? Not sure which tools fit you best? This article will serve you well. We broke down the best SEO tools into categories to save you tons of time while also making your research as effective as possible.
Before we head into specific tools and functions, let's keep in mind that the purpose they serve can be very relative oftentimes overlapping and addressing different SEO types at the same time. This holds true especially for all-in-one tools, which we have a separate list for.
Table of Contents
On-page SEO
On-page SEO mostly has to do with whatever is on your site. It relates to both the content and the HTML code and ensures the visible side of the search engine. Title tags, meta descriptions, header tags, images, keywords, E-A-T, URL structures, internal and external links are all subject to on-site optimization. But instead of spending your time checking each of those for accuracy (and, yes, we all know how nerve-wracking and time-consuming it can get), take a look at the tools below.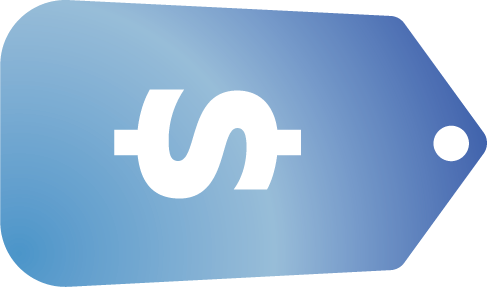 Free
Three Deep is only one among a manifold of SEO tools that allow you to check your title tags and help optimize your meta descriptions. As simple as it can be, you only have to paste your title and the description and then it tells you whether they are short or long enough to get you the best of your SEO results.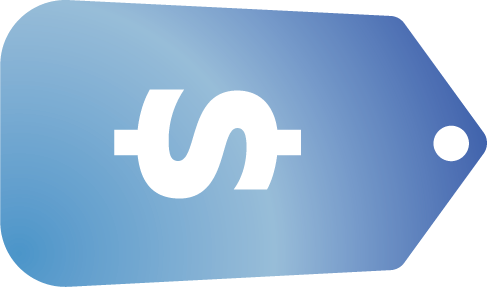 Free
SERPism can be described as an alternative to Three Deep. It claims to provide the most accurately optimized titles and meta descriptions. As a user, you can either fetch them or create completely new ones from scratch.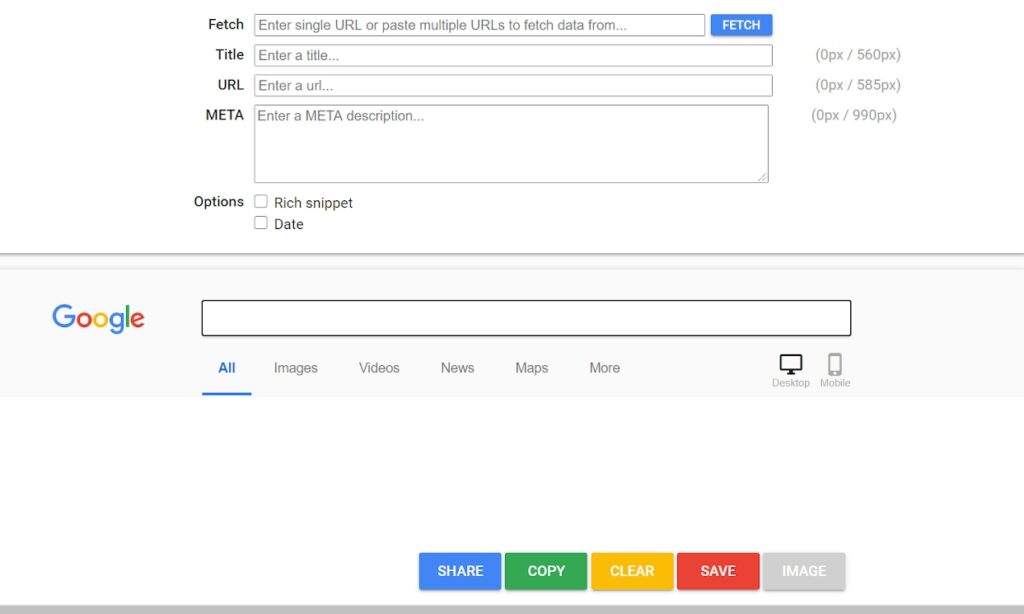 With SERPism you can also save and get back to your drafts anytime. Sharing and downloading optimized titles and descriptions is also included in the tool.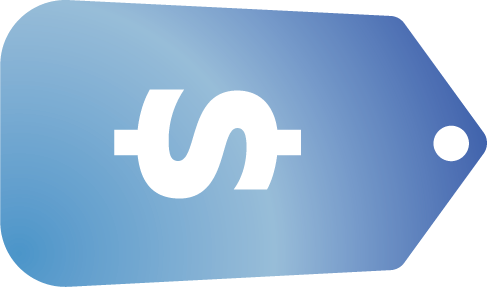 Free
Web Yurt has a bunch of tools, each serving different purposes. But the one we are concerned about at this point is the SEO meta description and title tag checker tool. Again, pretty similar to Three Dip and SERPism: identifies the lengths while providing a quick text counter option too. Has a very simple design, free of charge, and no registration required.
It shows the recommended minimums below each bar when typing the text in and allows for copying to clipboard easily.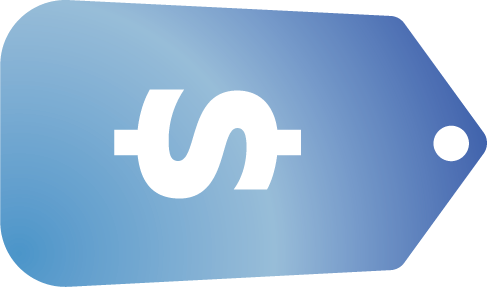 Free
Not your conventional tool. Hreflang helps generate multi-language and multi-country tags for your website. It offers multiple ways to upload or fill out the data, including forms, CSV files, and links.
The tool is represented as an attribute to Aleyda's website, who is an award-winning international SEO consultant. Her visitors are also offered an international SEO ROI calculator along with the guide.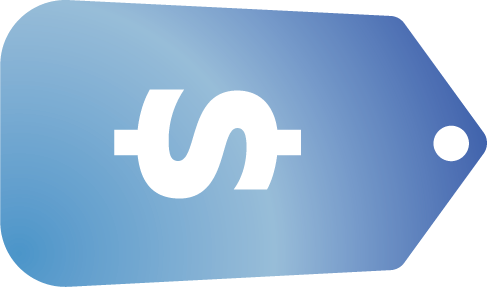 3.49-174.99€ + Free for up to 10 images
This is a WordPress Plugin, which optimizes the image ALT texts and filenames for SEO-friendly content. Image optimization tools are not of common use, but if your website is invested in a great number of pictures, then imageseo.io is something to consider to grow your organic traffic and increase your domain accessibility. The tool is free, but registration is required to proceed with the process.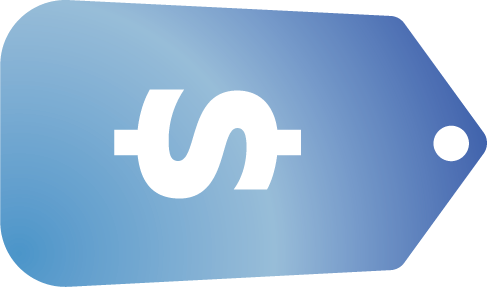 $99.95-$399.95 monthly + Free trial
SEMrush is the first keyword tool on our list. All it takes is pasting your domain name into the search bar. You can add your competitors too if you want. Then select the type of keyword or add specific keywords. SEMrush's PPC Keyword tool will not only analyze your website and give you the best keywords based on the volume and CPC in USD but will also show where you rank as opposed to your competitors.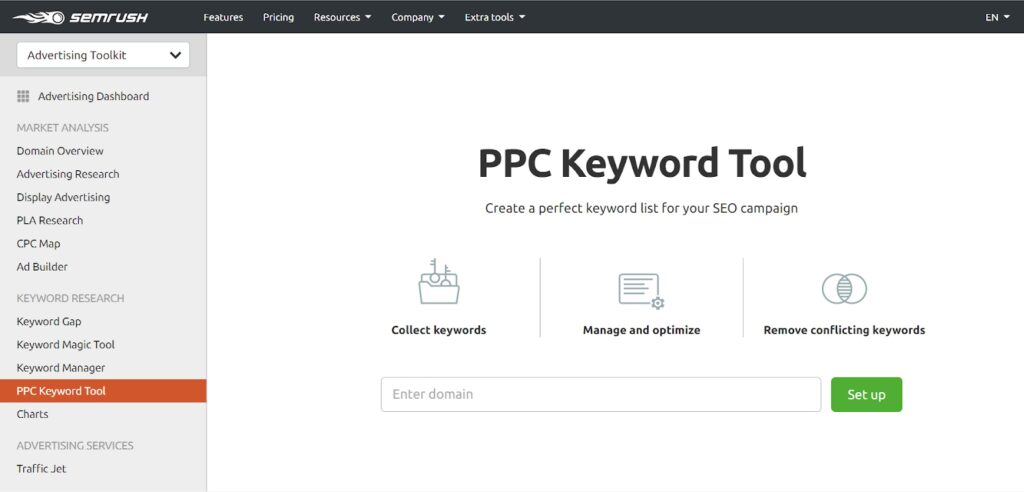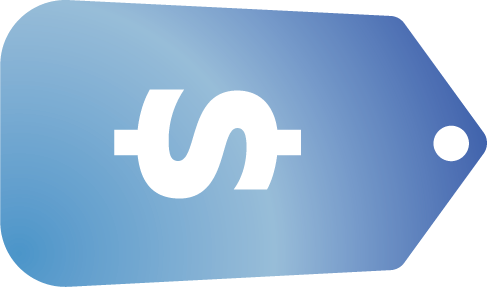 $99-$999 monthly + Free trial
When Ahrefs Keyword Explorer walks into the room, everyone else leaves. As honest as it can get, this keyword research tool is an actual breakthrough. Dozens of keyword ideas, keyword difficulty defined, clicks, return rate, parent topic, and all these metrics provided within a specific domain, be it Google, Amazon, Bing, Yahoo, or even Youtube. You are free to adjust the location and download the final report later.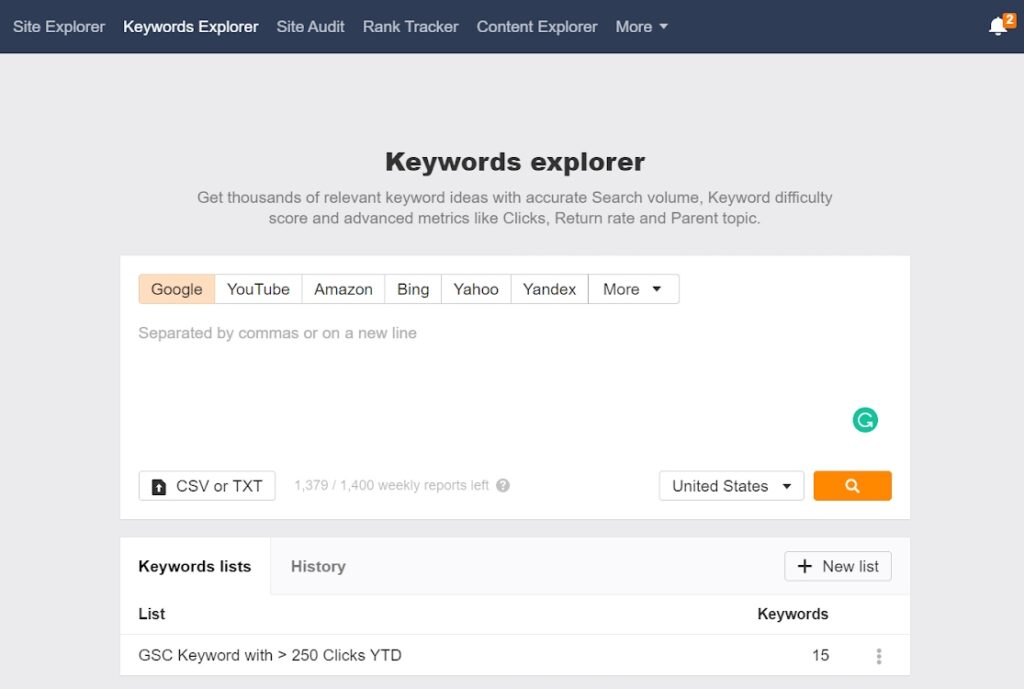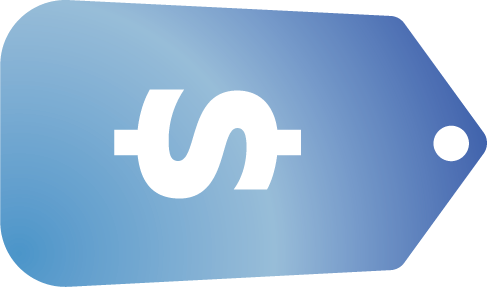 $37-$97 monthly + Free trial
Here is another widely used keyword tool. You can either search by keyword or by domain with an option to adjust the location and the language. The tool has an impressive list of clients, which includes Adidas, Airbnb, Alexa, etc. The service is paid, but they offer a 10-day free trial, which is a good way to test the tool and see whether it meets your expectations if you are a first-time user.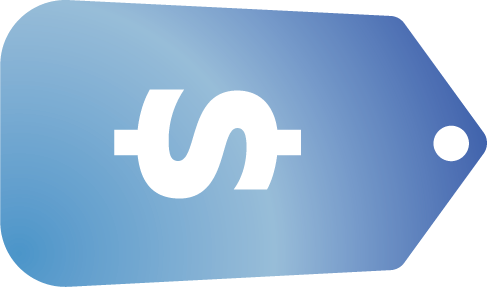 $27-$99 monthly + Free trial
Wordtracker is another solid keyword tool. What makes it special is its data on organic first-page competition as well as the abundance of long-tail keywords. Its tools allows the user to get 10,000 keywords from a single search and just as in Ahrefs, with Wordtracker you are free to monitor specific keywords on multiple resources (Google, Amazon, Youtube, etc).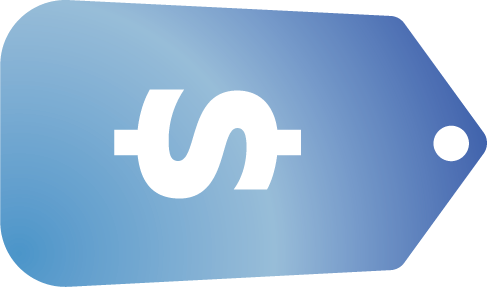 $99-$999 monthly + Free trial
Need somebody to research, prioritize, and build a list of quality keywords, so you can outrank your competitors in the World Wide Web? Seems you're asking for Moz? Moz's keyword explorer is quite a decent tool that will give you a considerable edge in terms of ranking. You can analyze either based on a certain keyword or a domain/subdomain. Moz will then give you the monthly value, keyword difficulty, organic CTR, priority rate, and many more features.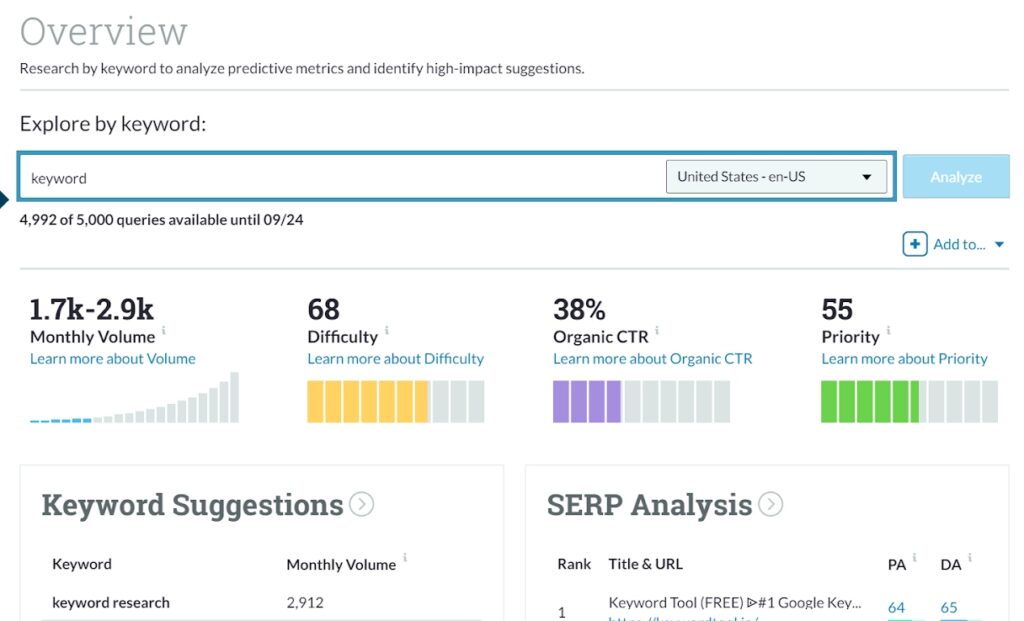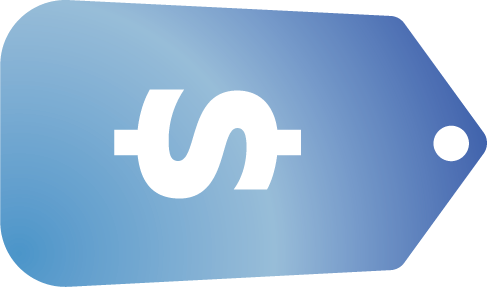 $89-$1,999 + Free trial
Not a common choice, but you can benefit from the Keyword Tool for sure. It offers hundreds of keyword suggestions, questions, and prepositions. But for advanced search, you will have to purchase the Keyword Tool Pro. This can be a starting point if you have a limited idea of keywords and are new to SEO. Generally, whatever it does is included in the previously mentioned keyword tools too. This one's design and the functions are just more primitive. Yet if you need more data on keywords, we recommend Ahrefs, Moz, and SEMrush.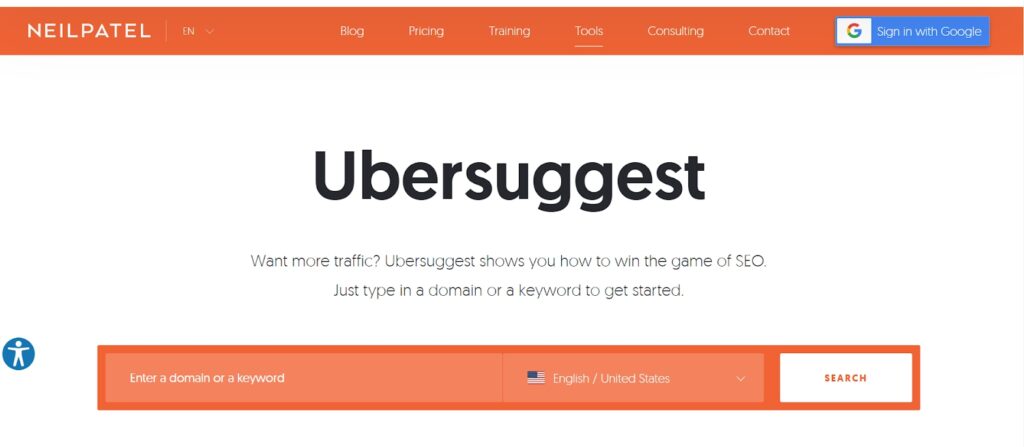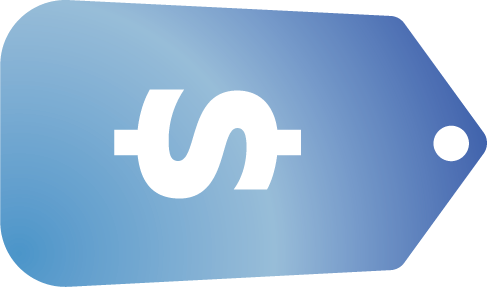 $29 -$99 monthly + Free trial
Ubersuggest is Neil Patel's interpretation of a competitive keyword tool that brings value to your content strategy. The tool is free. Not only does it generate new keyword ideas but also provides data on competition and website ranking. Works pretty much the same way as all the previous keyword tools.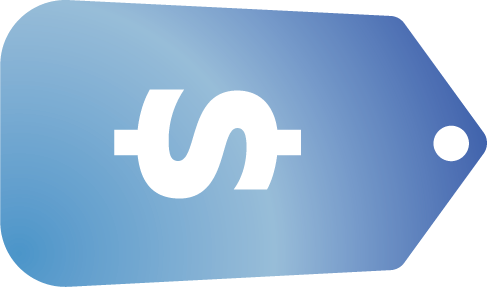 $0-$2,000+ monthly + Free trial
If you are looking for a tool to help you design successful content strategies and boost your on-page SEO? Look no further! BrightEdge Data Cube will do it for you. It identifies the winning content structures and extracts SERP results for any keyword. Its advanced filters save you quite a lot of time. What is more, you can easily schedule a demo if interested. So, if optimized content is of your interest, BrightEdge is there to assist you.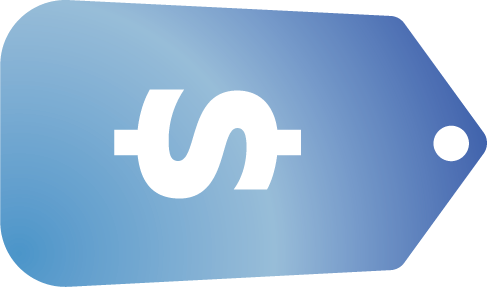 $49.99-$399.99 monthly
Majestic is literally one of the top link analysis tools out there. Its 100% focus on backlinks makes it a worthwhile investment in your SEO strategy. Majestic allows for different visualization methods to display the backlinks and performs quite an extensive web crawl to reach out to those. If you are looking for a decent backlink tool, get your domains ready, Majestic it is.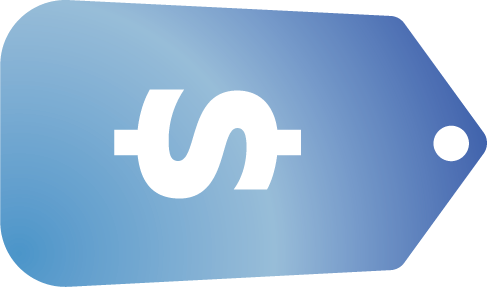 $0-$14+ monthly + Free plan
To succeed with off-page optimization, you also want to research your competitors' strategies, don't you? If so, how do you make that happen? Some tools will show you a tiny part of the overall picture. To get bigger exposure in less time, you'll have to turn to Onpage Champ. The tool monitors content and HTML changes to keep you devoid of rank falls.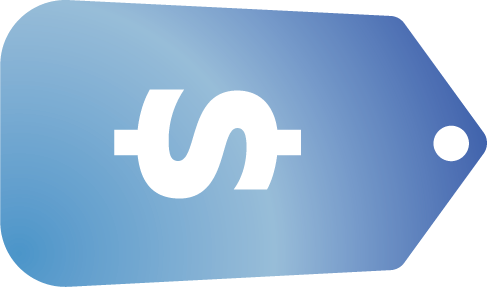 $0-$89 annually for Yoast Premium 
If you need guidelines on keywords and keyphrases, internal and external links, alt tags, and other on-page components, this WordPress plugin will serve you well. The premium version takes things to the next level routing the path to your ultimate SEO health. Yoast will be an incredible supplement if you plan on publishing a great deal of content on WordPress.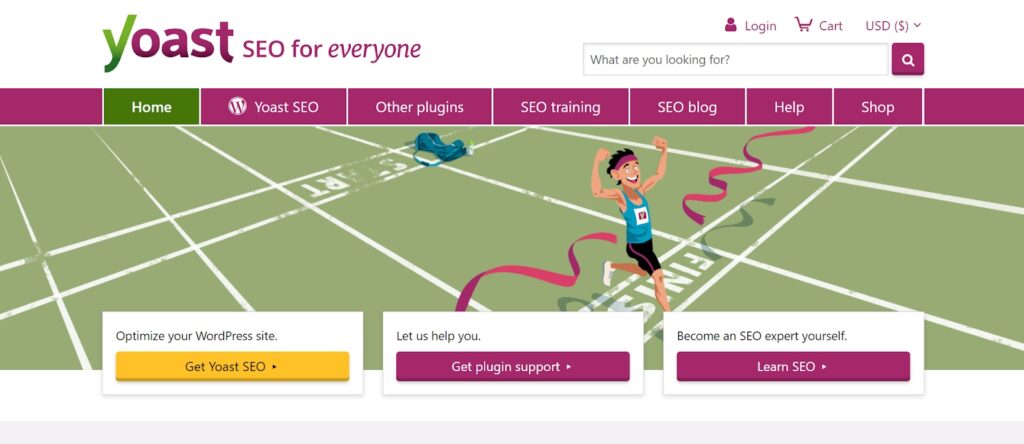 Technical SEO
Here it comes. One of the massively overlooked and underrated parts of SEO, which is possible because of the optimization difficulty as compared to on-page and off-page SEO tactics. To take full advantage of the technical SEO by leaving your competitors far behind, you really have to face the specifics that do not always come easy. Analytics, crawl errors, XML sitemaps, robots.txt, internal broken links, duplicate content, canonical tags, schema markup, internal link structure, AMP, crawl budget – these guys affect your web performance and rankings not explicitly but in a significant way.
Now let's find out together what we can use to actually improve them for our own benefit.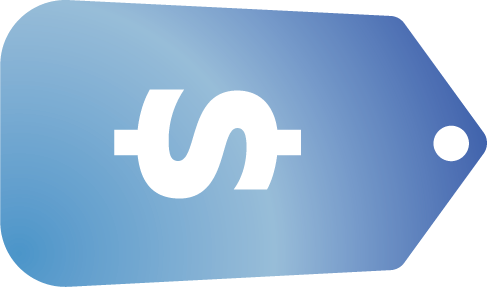 Free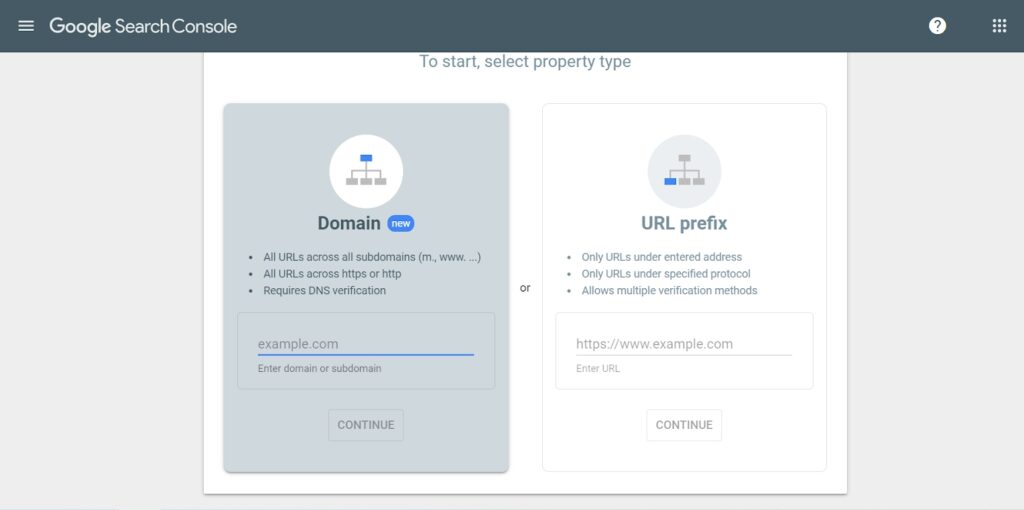 Google Search Console or previously the Google Webmaster Tools is a free service often used to monitor the way your website looks in the search results. There are different things you can track and fix through Google Search Console, including sitemaps, backlinks, and other technical errors. Make sure to verify your domain first, so you can make full use of its features.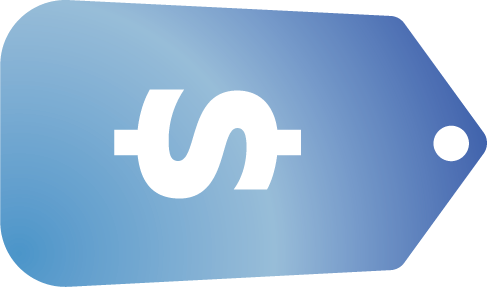 Free
Similar to Google Search Console, Bing Webmaster Tools refines your site's performance in the search results. The difference is that Bing predominantly serves Bing's search engine and the Search Console is for Google. Your choice will depend on the search engine you use.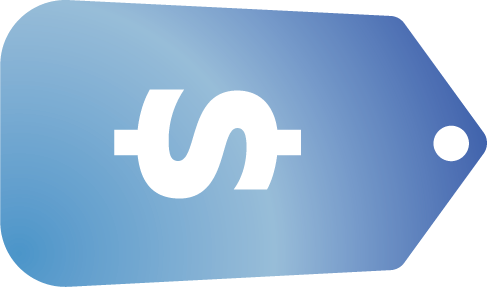 £149.00 annually + Free plan
Screaming Frog is probably one of the best crawlers out there. It is also a quick and advanced SEO site audit tool that helps identify errors in URLs, canonicals, response codes, missing page titles, meta descriptions, or way too large photos. All of this is very labor-intensive to perform manually, which is why the Screaming Frog Spider tool and Crawler software should be on your list.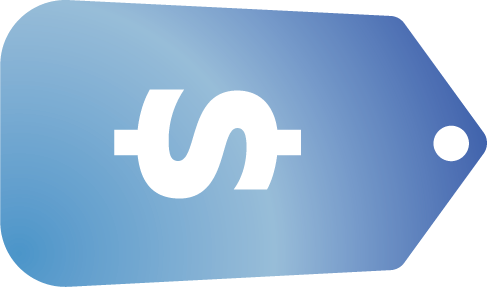 $500-$10,000
Botify is a leading enterprise SEO platform. Why Botify? You might not appreciate it if you are just starting but in reality, Botify can give your ranking an additional boost if used alongside your technical SEO strategy. The list of Botify functions covers crawl budget optimization, smooth site migration, improved internal links, analysis of Javascript elements, etc.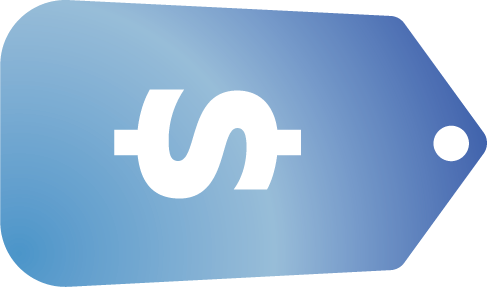 $29-$79 per monthly + Free trial
Bright Local is one of those tools that come once in a while bringing unmatched value to your business. It is used for local SEO to target very location-specific industries. NAP citations, review, in-depth local site audit, local business presence are all covered by Bright Local. In brief, the tool is an absolute necessity if your site's heavy into local SEO.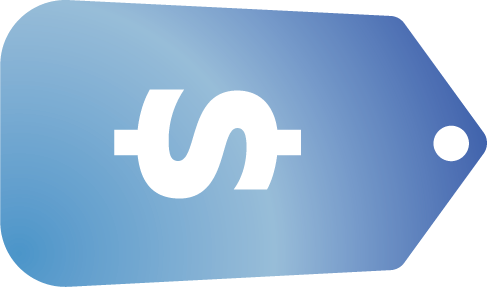 $20-$100 + Free package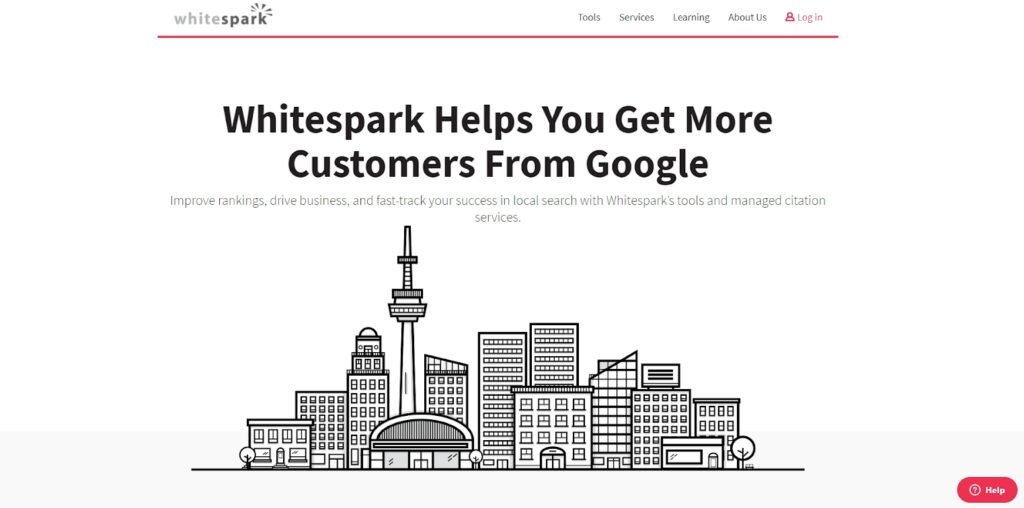 Whitespark is more in-depth and rather advanced when compared to Local Bright. Its primary focus is local NAP citations in addition to auditing, reporting, and rank tracking. You can easily identify your competitors' as well and estimate their presence and visibility on a local level.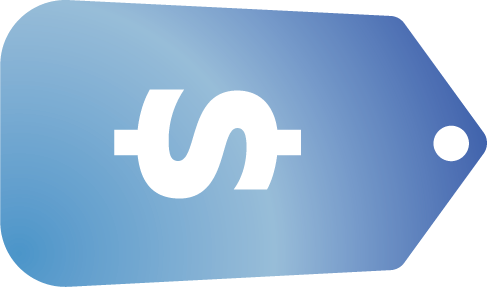 $139-$640 monthly
ContentKing App is a relatively lighter tool when compared to Ahrefs, SEMrush, and Similar Web but provides quite a wide spectrum of functionality. It encompasses real-time SEO auditing, monitoring, competitor analysis, reporting APIs, Google Analytics integration, and more. They currently have three packages to choose from and the fourth Enterprise package will be out soon.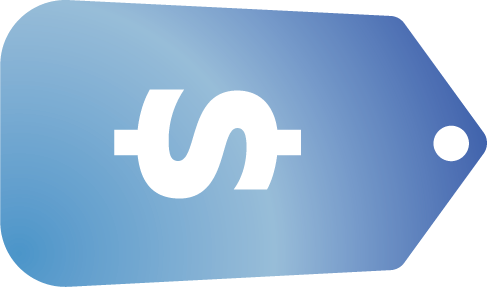 Starts at $999 monthly + Free trial
If you want to check your website's speed and security, get detailed reporting on quality and performance, Dare Boost is the way to go. Paste your domain name into the search bar and let it analyze. Dare Boost will spot your site's issues, improvements, and successes within seconds. It will also prioritize you prioritize the gaps that need to be revised instead of you.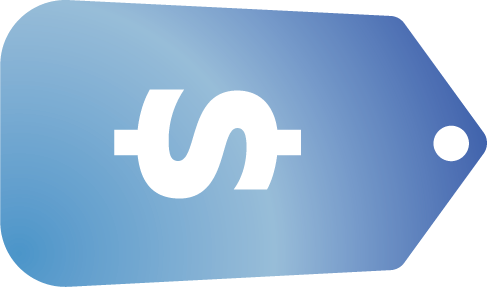 $11.95-$169 monthly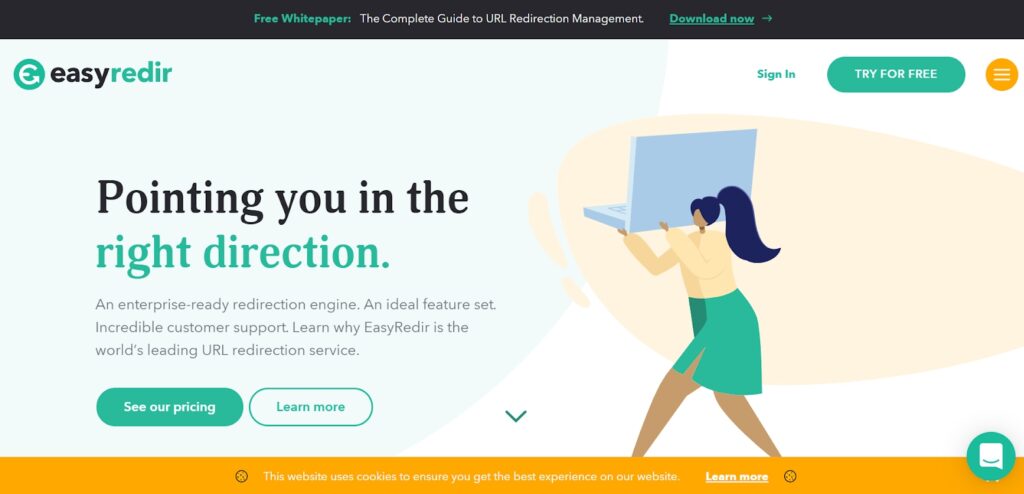 EasyRedir is a branded URL management tool, which provides a secure and automatic link and web traffic redirection. Again, this one is not a common choice but marketing and advertising agencies, IT departments, startups, and small business owners can certainly benefit from it and double-check the flaws in the optimization process.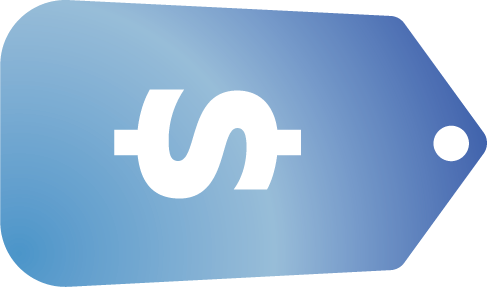 $49-$199 + Free package
Do you have a huge list of link redirections that you want to check? You probably need a bulk URL checker software such as Headmaster SEO. The tool will provide you with a bunch of insights into the status code, response time response, and HTTP headers. Headmaster SEO differs from Easyrider by a few extra indicators. The user can also do real-time filtering, and export selected data as well.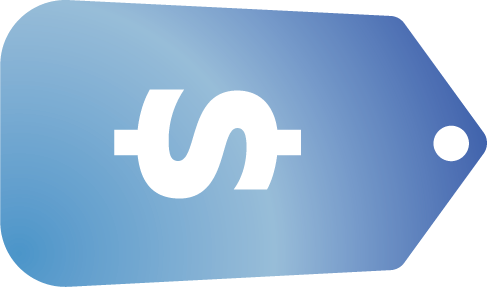 $150k annually (large businesses) + Freemium
Never underestimate Google Analytics as it will open up an incredible amount of SEO insights. From custom segments to mobile traffic monitoring up until bounce rates: Google Analytics has it all. Some even claim it is the only analytics tool you need for your SEO, but who knows? Test yourself!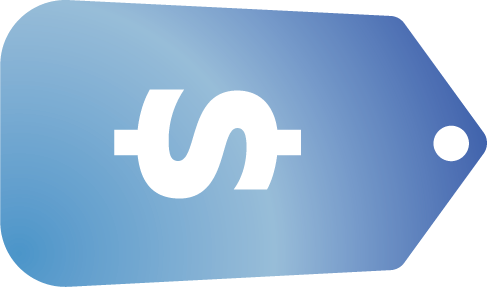 Free
Being an official extension of Firefox, the Web Developer Toolbar extension helps find issues with code, particularly JavaScript and CSS. The way it affects your SEO is predominantly through alt tags, broken images, response headers, etc. It gives you a hard-core spider-emulation experience visualizing what the crawlers or SEO spiders do.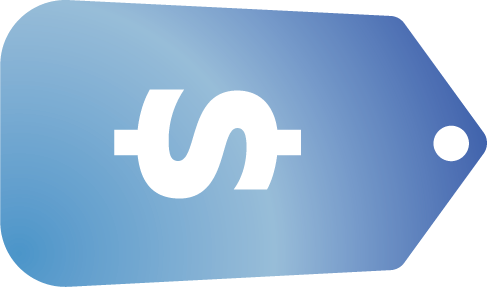 Free
In a nutshell, if you've produced a code, want to test it for possible bugs and issues before going live, you probably need Google's Structured Data Testing tool. The markup is checked against the Schema.org data, which is recognized and approved by Google.
Off-Page SEO
Off-page or off-site SEO is known to be that very side of SEO that we have no or very little control over. There is really not a lot of things you can do to make sure your #1 spot is in your pocket. Instead, what you can absolutely do is increase your chances of ranking by hitting on a couple of buttons at the same time, be they backlinks, brand signals, forums and reviews, social media, metrics, NAP citations, Google news, or the competitor landscape.
And if you are reading this and not getting what forums and reviews have anything to do with SEO in general, then take this as an attention alert. Trust me, you don't want to miss out on these tools.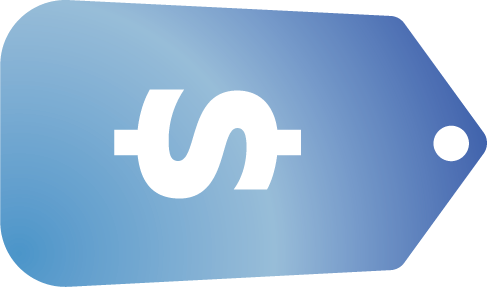 $19-$159 monthly + Free trial 
If you are looking for a chrome extension to keep your pipeline moving on autopilot, consider Streak. It is a truly wonderful CRM built into Gmail that enables you to manage your projects on your inbox. You won't miss a single lead, as it minimizes the possibility of lost emails. This tool doesn't boost your SEO directly but clearly impacts the quality of your relationship with your customers or potential backlink provider, per se.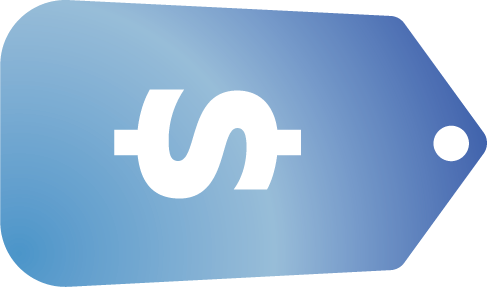 $10-$40 monthly + Free upon subscription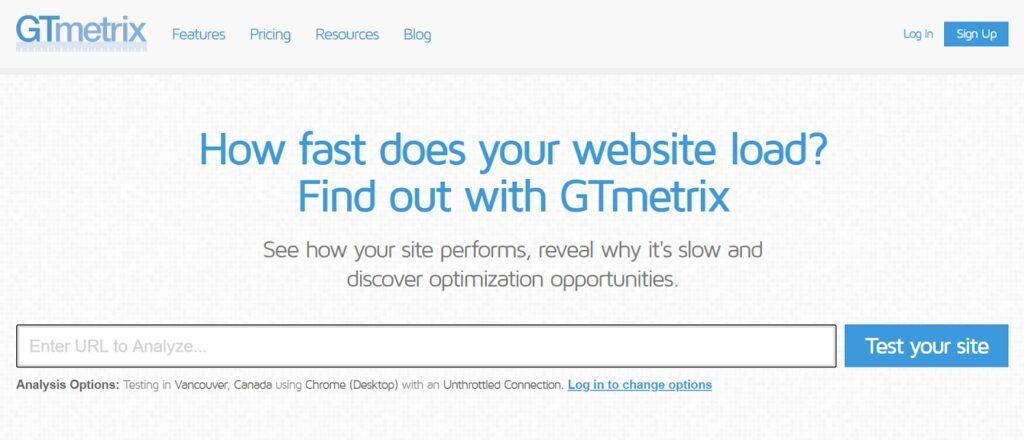 GTmetrix is a fantastic tool to speed-check your website. First off, you don't have to pay to test it. Second, it provides you with the needed insights within seconds. Finally, the platform gives your site a GTmetrix grade (assessment of your overall page performance) and specific browser timings which you can compare with those of other domains on the same page. And you don't have to pay a dollar, isn't that amazing?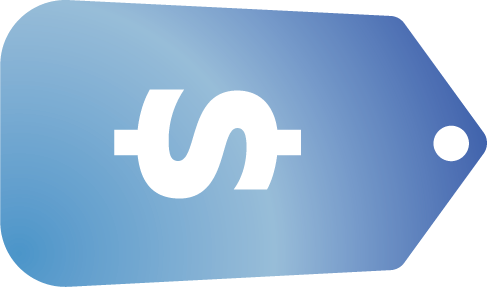 $50-$200
LinkParol is a WordPress plugin that finds and fixes your outgoing links. Its main function is to protect your website from spammy links and keywords without wasting your time. Even if you made changes you didn't mean to, you can easily undo them on LinkPatrol through a single click. This device also opens up room for in-depth monitoring to benefit your off-page SEO activity.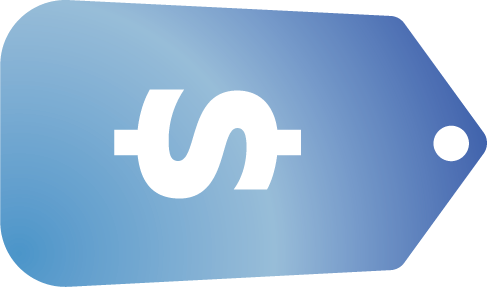 $24-$999 monthly + Free trial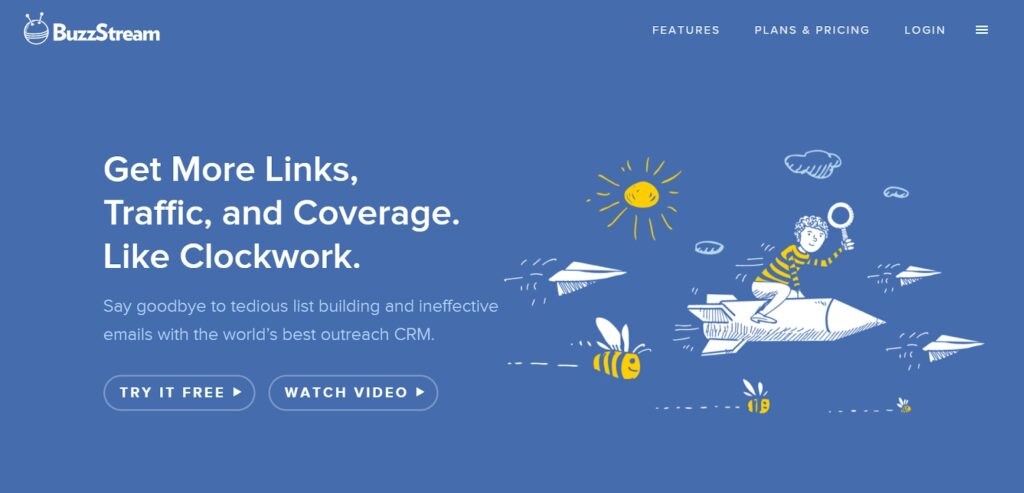 Whether you are targeting a potential backlink opportunity or trying to connect with a guest blogger for mutual content production, there is a fair amount of communication involved that might slow down your off-page optimization. Buzzstream will help you automate individual emails, send them in bulk, and monitor the response, click and bounce rates: a must-tool if your SEO is invested in email communication.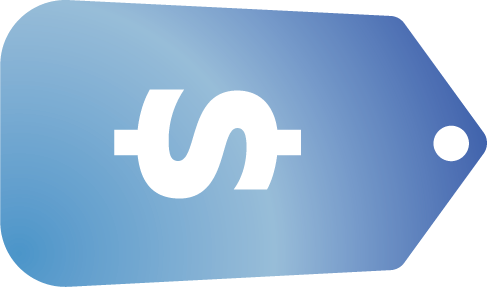 $9.99-$299 + Free trial
Mailchimp is an all-in-one integrated marketing platform to serve small businesses. In a way, it is also a substitute for Buzzstream, but there are a few things to know before making a choice. First, Mailchimp's entry-level package is free, and, no, there is no catch! It's also easier to set up, but in any case, you have more flexibility and freedom with individual edits on Buzzstream.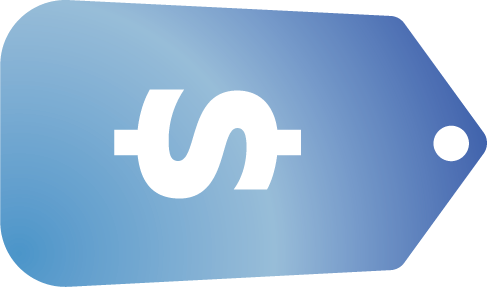 $99-$999 monthly + Free trial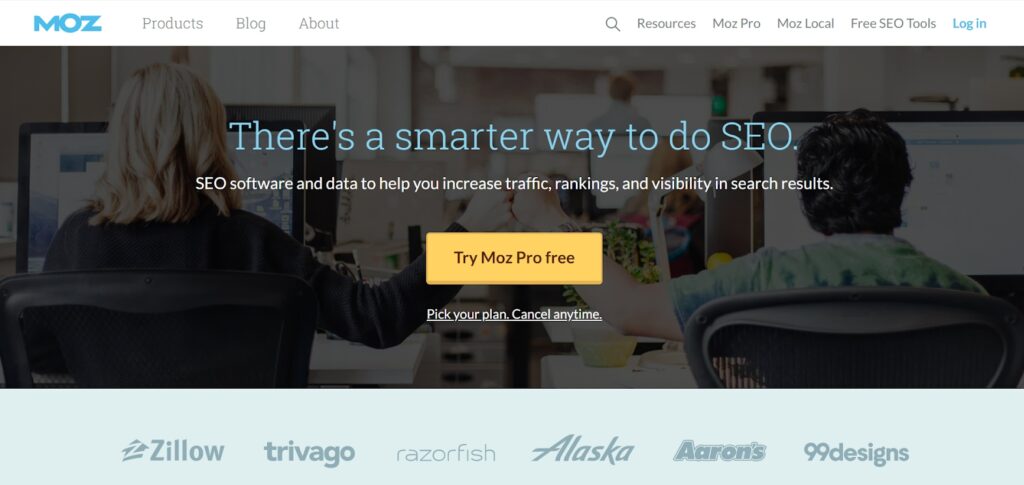 Moz is another leading SEO tool that enhances opportunities off-page. Moz's Site Explorer allows you to research referral links for your link building strategy, discover important backlinks and even broken links. You can also analyze your competitors' online presence, identify their strengths and weaknesses, and get the best for your own strategy. Thus, Moz is always a good idea.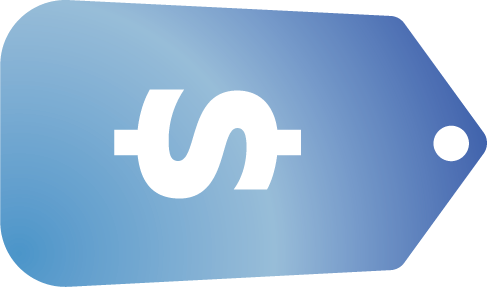 Starts at $9,000 annually + Free trial
Not all of you know that Google Alerts can be a great contribution to your off-site SEO efforts. But if for some reason you don't like it or prefer to track all your mentions through a second-party tool, Talkwalker Alerts might be your solution. The difference between these two is that Talkwalker Alerts gives you access to social coverage too and makes it possible to filter types of result sources.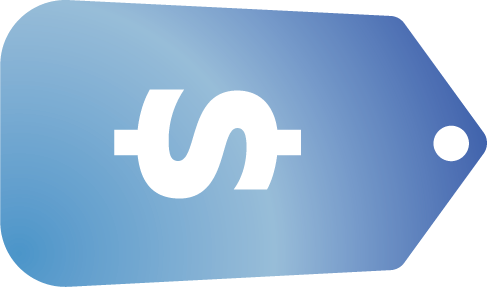 Free
Looking for a powerful SEO toolbox for your browser? SEOquake is another trusted recommendation that offers an SEO audit, internal and external link management as well as real-time domain and URL comparison.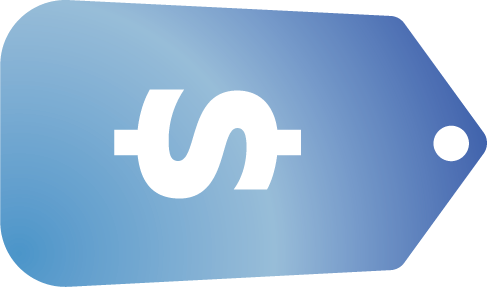 $199-$799 + Free trial
Another solution we often turn to in our company is SimilarWeb, whose multiple functions make the user get back to it again and again. The tool is a leading traffic intelligence platform allowing for thorough competitor analysis as well. You'll benefit from it no matter your SEO experience.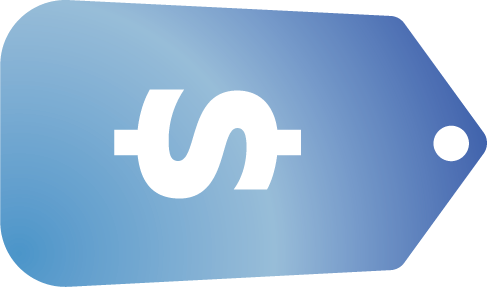 $99-$199 monthly + Free package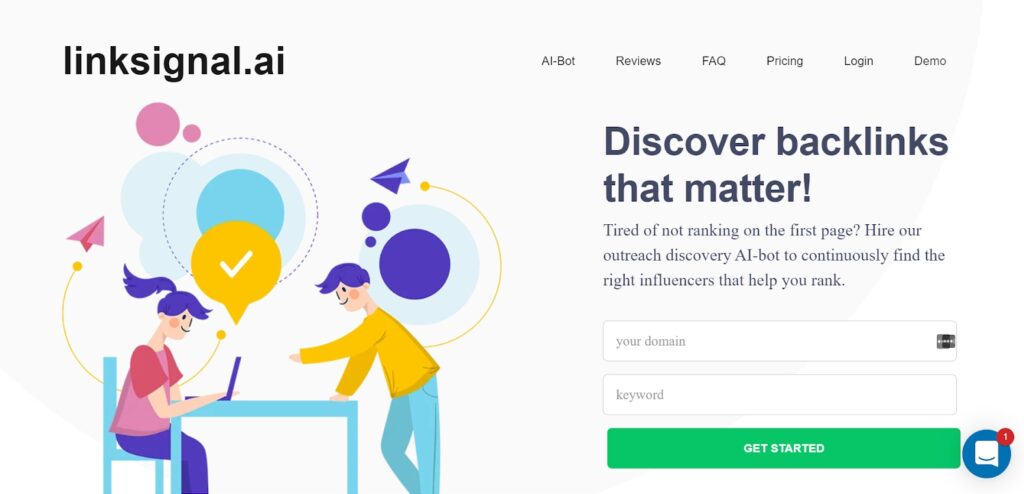 Hey, you didn't forget us, did you? I know, too soon to leave. Linksignal.ai is a must if you want to get your site's backlinks ducks in a row. Its AI bot is trained to process the following data: keywords, SERP results, relevant contacts, etc. The tool enables you to test the combination of Ahrefs, Moz, and SEMrush in one place free of charge, can you imagine?
Wrapping-Up
Could you even imagine doing all SEO adjustments manually? Don't try.
We've looked at dozens of tools but many more are being created, tested, and released every day to assist the SEO processes. It's absolutely your choice as to which part of SEO to focus on more and how to make them meet your objectives.
Let us know in the comments what tools you ended up with. What did or didn't you like about it? Anything we haven't mentioned but you use and are content with it?